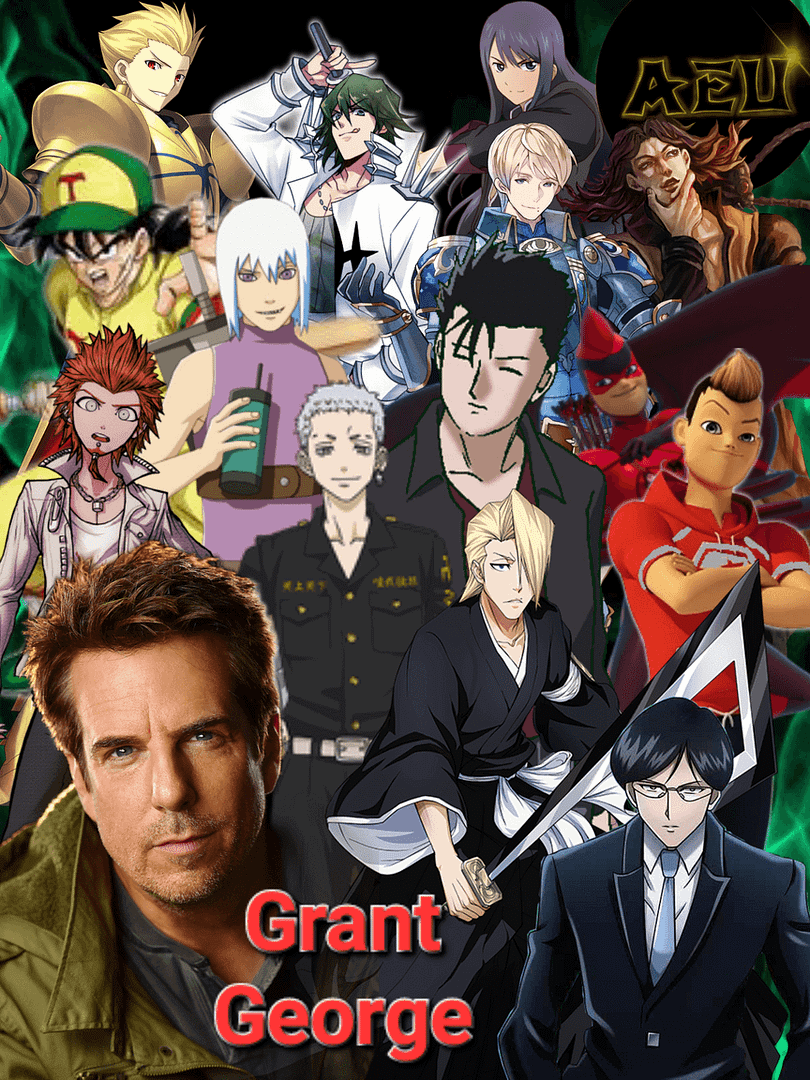 Actor and Voice Over Artist, Grant George's passion for acting and filmmaking first emerged when he swiped his dad's Super 8 movie camera at 10 years old, and started making horror movies with neighbor kids in his hometown of Watsonville, CA. He found his love for Voice Over by broadcasting ads and skits from his grandfather's converted garage/radio station into their house while playing 78rpm records of Abbott & Costello and Spike Jones. Performing to sold-out audiences every night as Oliver in a stage production of the musical Oliver! at the ripe age of 11 (and receiving flowers from a girl on closing night who had seen every performance) absolutely sealed the deal. He had found his calling.
After High School, Grant auditioned for and was accepted out of thousands into the prestigious American Academy of Dramatic Arts. It was a phenomenal time of growth and intensive training, during which he developed the skills he would use for an eclectic career. Graduating from AADA, he immediately began working as an Actor on stage in Los Angeles and Touring Productions, as well as On-Camera in Film, TV, Commercials, and later Voice Over.
For the past two decades, Grant has been a top Voice Over Artist for Animated TV Series and Films, Video Games, Commercials, Narrations, Promos, Trailers, Radio Imaging, Talking Toys, Dubbing, ADR, and Looping. He is also an Improviser, having studied at The Second City and Village Theatre.
Since 2003, he has been married to his soulmate, Jessica Gee-George, with whom he runs a Loop Group which Voice Casting and Voice Directing on literally hundreds of TV Series and Feature Films.