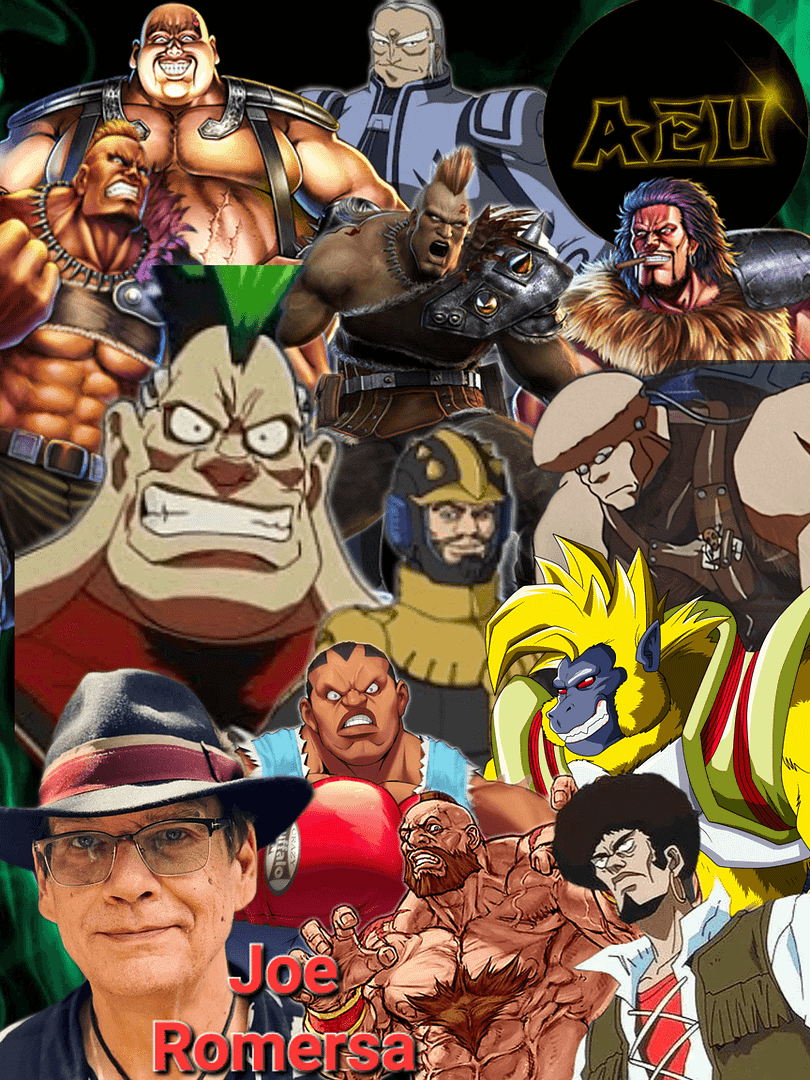 Joe Romersa is an American musician, composer, voice actor, music producer, Grammy award winner, and a man with many hats!
He's worked in several areas of the entertainment industry including sound engineering, voiceover acting, video editing, songwriting/composing, performing as a drummer and vocalist, and forming the first and only Thai-Western band, Soy Cowboy, with keyboardist and songwriter Vincent Nicoletti.
His voice can be heard in series such as Trigun as Descartes and Gofsef Nebraska, Raikou in Rurouni Kenshin, Ryoga Senba in Code Geass: Lelouch of the Rebellion R2.
Fans of the Silent Hill series may also recognize his voice from the songs such as "Hometown" and Joe Sweet Dreams in Silent Hill 3, and Cradle of Forest in Silent Hill 4: The Room, which Joe wrote and performed.
You can learn more about Joe's story and his vast body of work on his website www.shadowboxstudio.com.
We also HIGHLY recommend checking out his work wherever you listen to music such as YouTube, Spotify, or Apple Music.