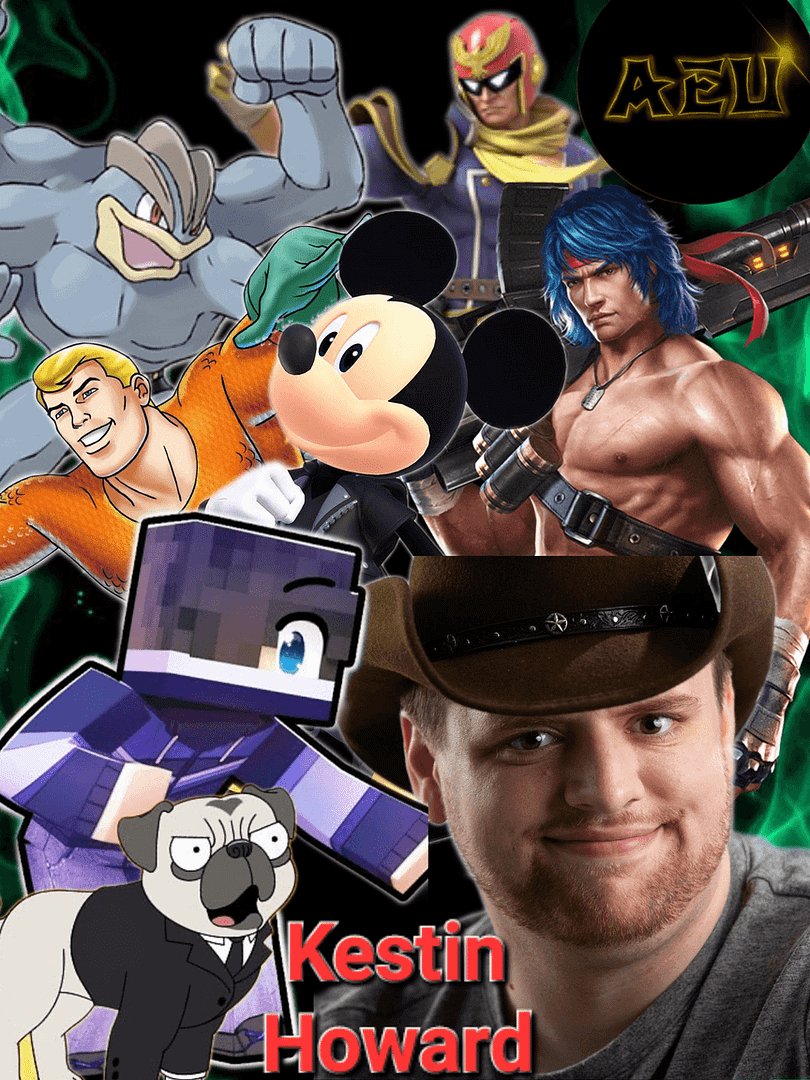 Kestin is an American voice actor who is known for his work on various video games, animations, commercials, trailers, corporate safety videos, educational narrations, and more. With years of experience in acting, singing, songwriting, production, and video editing, Kestin continues to be hired all around the world for his versatile skillset.
He can be heard in the hit YouTube series Aphmau as the voice of Zane, Contra Returns as Lance Bean, and Aquaman, King Mickey, and Machamp in Death Battle just to name a few of his voice-over roles!
He is most well known as the YouTube personality "KestinTheVoice", having earned over 10 million views in total on his channel alone. You can also follow him on Twitter @KestinTheVoice, Instagram @KestinTheVoice, his YouTube channel, or on iTunes where you can find more examples of his work!