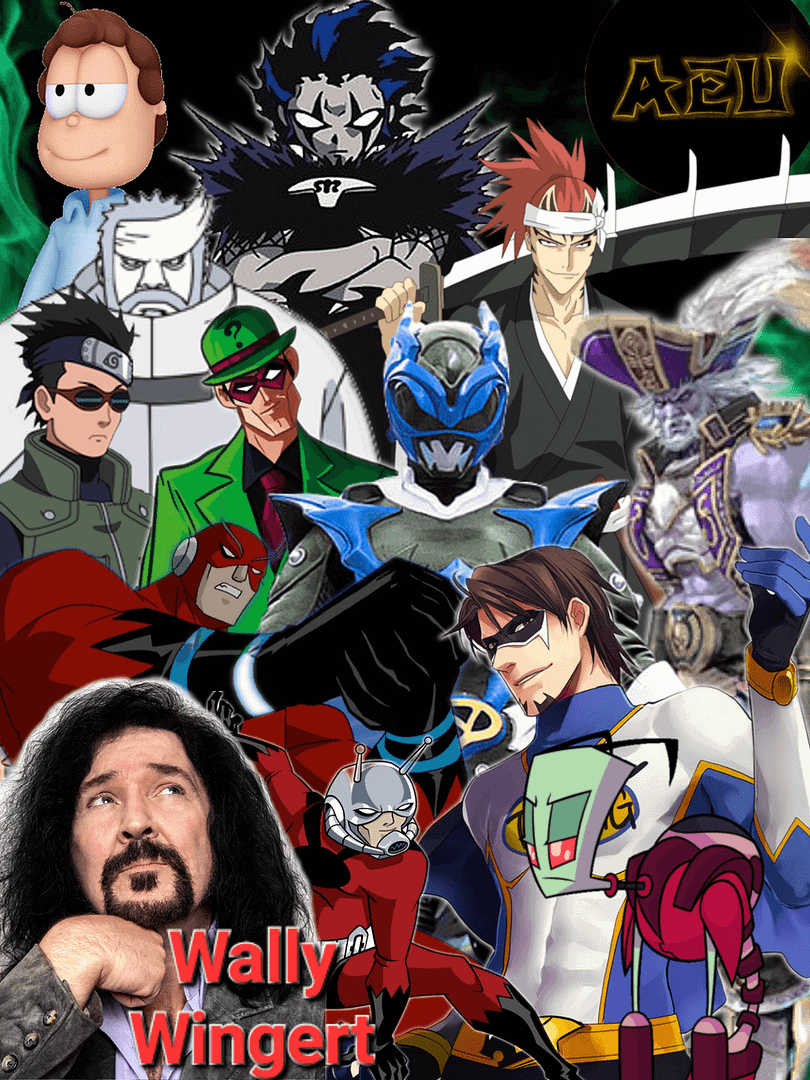 Born in Des Moines, Iowa, and reared in the Great Plains of South Dakota, Wally developed a love for performing at an early age. At the young age of 16, he became a popular radio DJ around South Dakota, and in 1987 Wally moved to Los Angeles to pursue acting.
In the early 1990s, Wally left radio for a full-time career as a Voice Actor. With appearances on shows like "Family Guy," "King of the Hill," "The Simpsons," "Invader Zim," "The Garfield Show," "Avengers: Earth's Mightiest Heroes," "Bleach," "Tiger and Bunny," Scooby Doo 2: Monsters Unleashed," "Astro Boy," Harvey Birdman: Attorney at Law," "Rugrats," "Transformers; Robots in Disguise," and many other TV shows, movies and video games, his vocal and acting abilities are constantly in demand. In the video game world, he's best known as The Riddler in the Batman "Arkham" video game series.

In the fall of 2009, he was hired as the show voice for the experimental "Jay Leno Show," seen five nights a week on NBC. When the network placed Leno back at the helm of "The Tonight Show" in the spring of 2010, Wally went along with him and became only the seventh full-time voice of "The Tonight Show" in the show's long history. To this day he's the only "Tonight Show" voice to perform the job exclusively in a voice-over capacity.

Wally's hobbies include collecting animation art, autographs, TV and movie memorabilia, drawing, costuming, puppet building, and collectible toys. He has been active in several charities including the First Christian Church of North Hollywood, Feed the Children, and numerous others. He co-founded the charitable organization "Voices Against Cancer," an annual event that features Voice Actors signing autographs to help fight childhood cancers.
In his off-time, he loves to spend time stargazing in the beautiful desert nights of Palm Springs, California. He also enjoys driving his vintage cars; a 2003 Mustang Convertible (of which only 1300 were made), and his "Starsky & Hutch" 1974 Gran Torino.